Data Thieves from Outer Space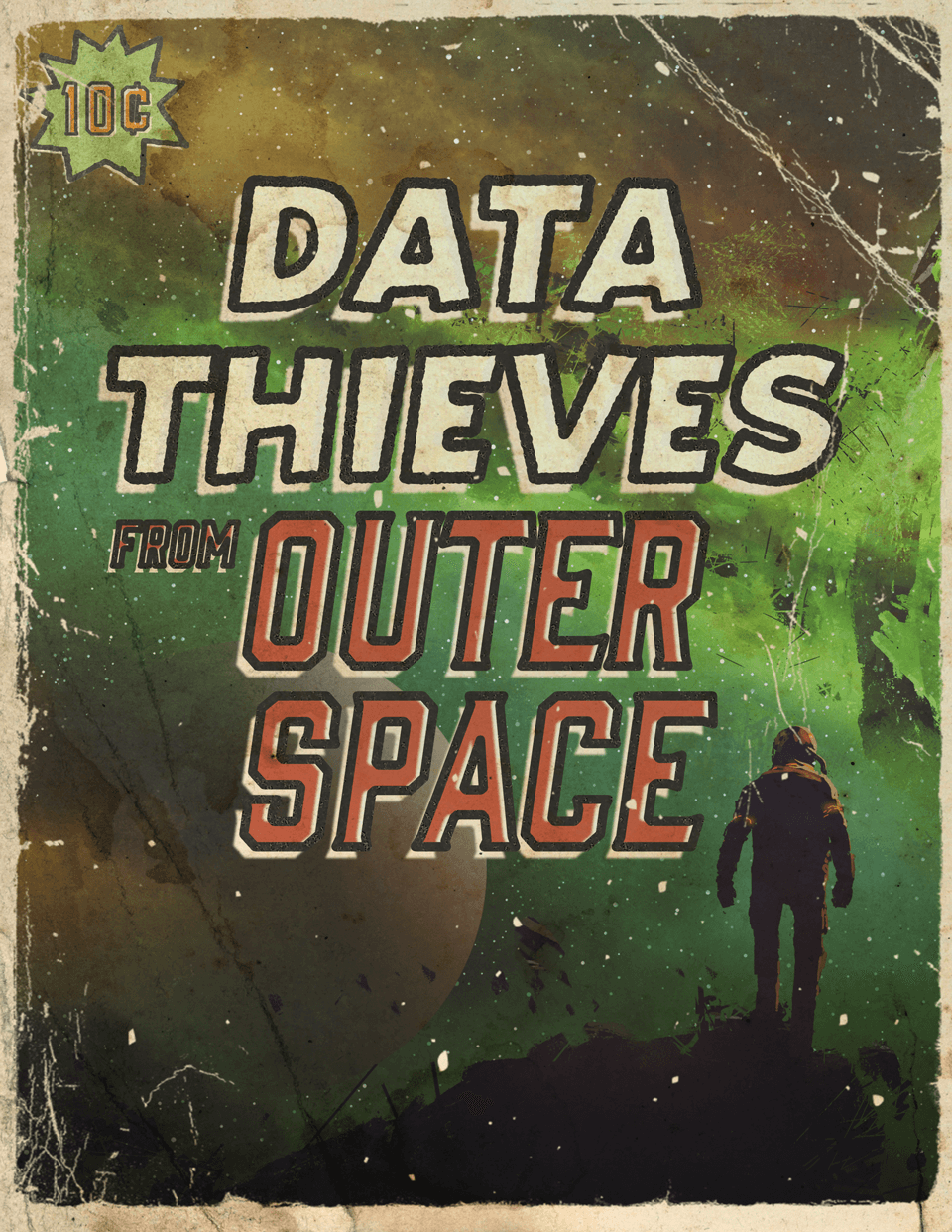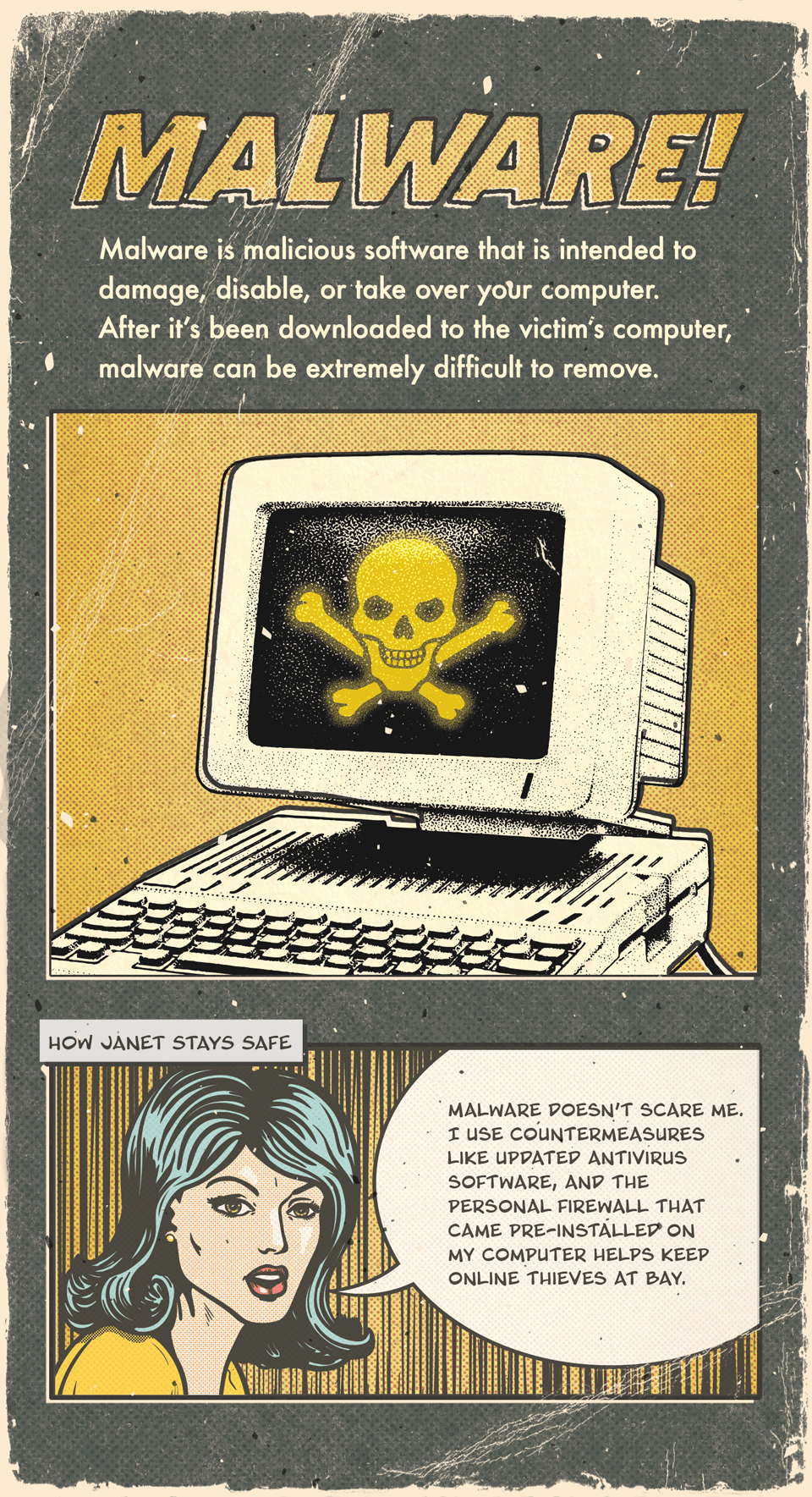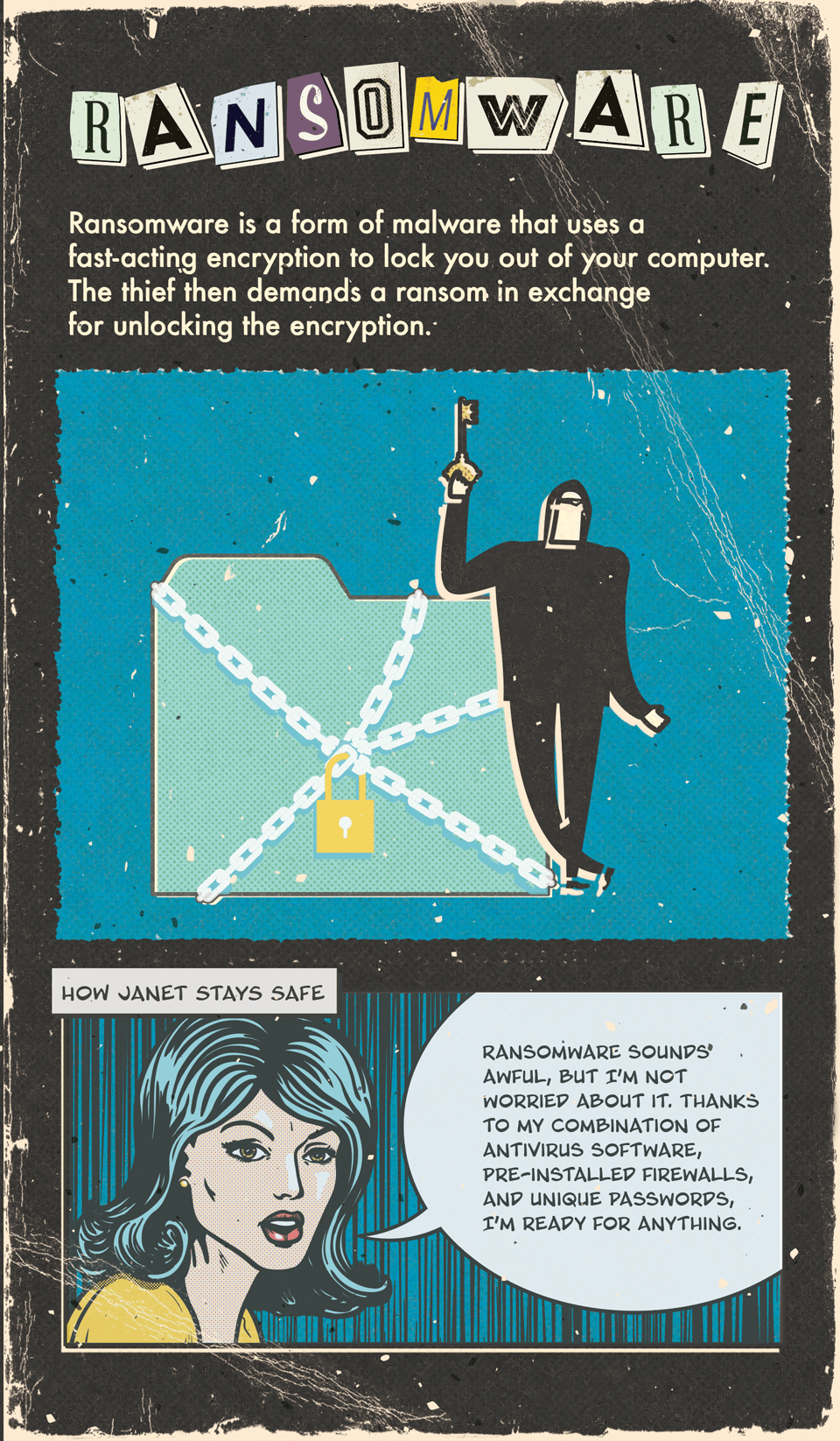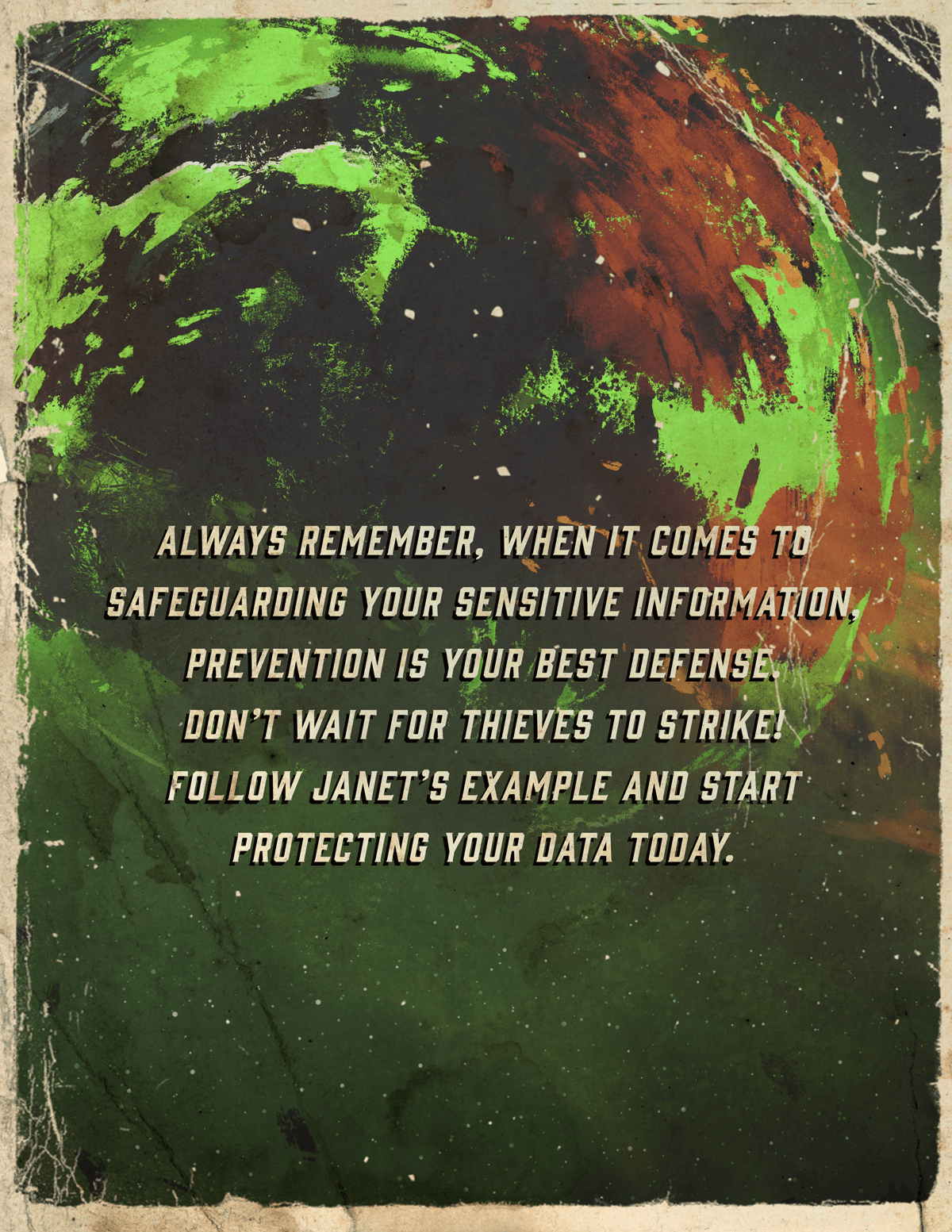 Related Content
It may help your business be better prepared in the event of the death of a principal or key employee.
Pundits say a lot of things about the markets. Let's see if you can keep up.
Were you raised with the money taboo? Many people are taught from a young age not to speak openly and honestly about money, even with their loved ones. This might not seem like a big deal, but the money taboo has real consequences.