Choose Your Own Retirement Adventure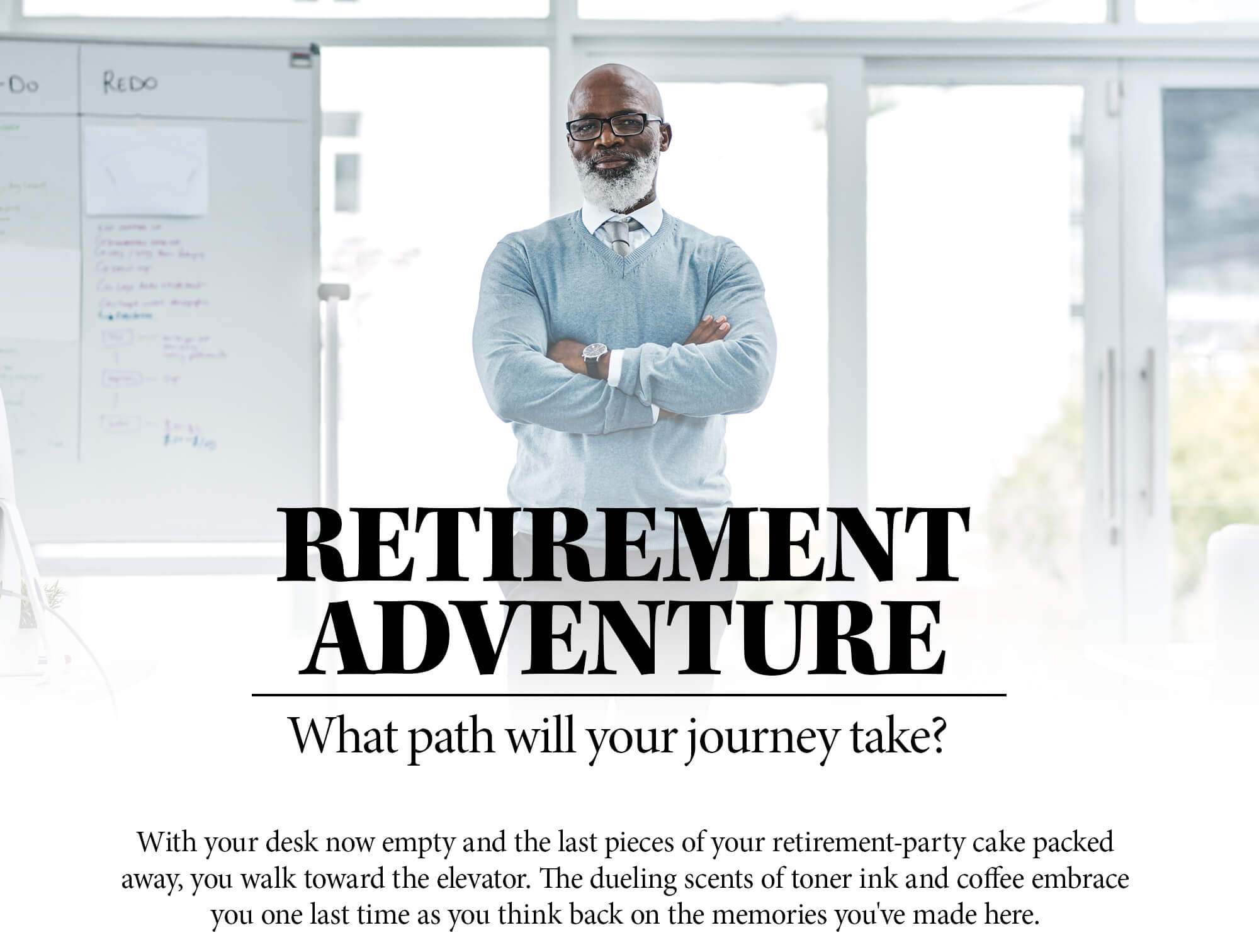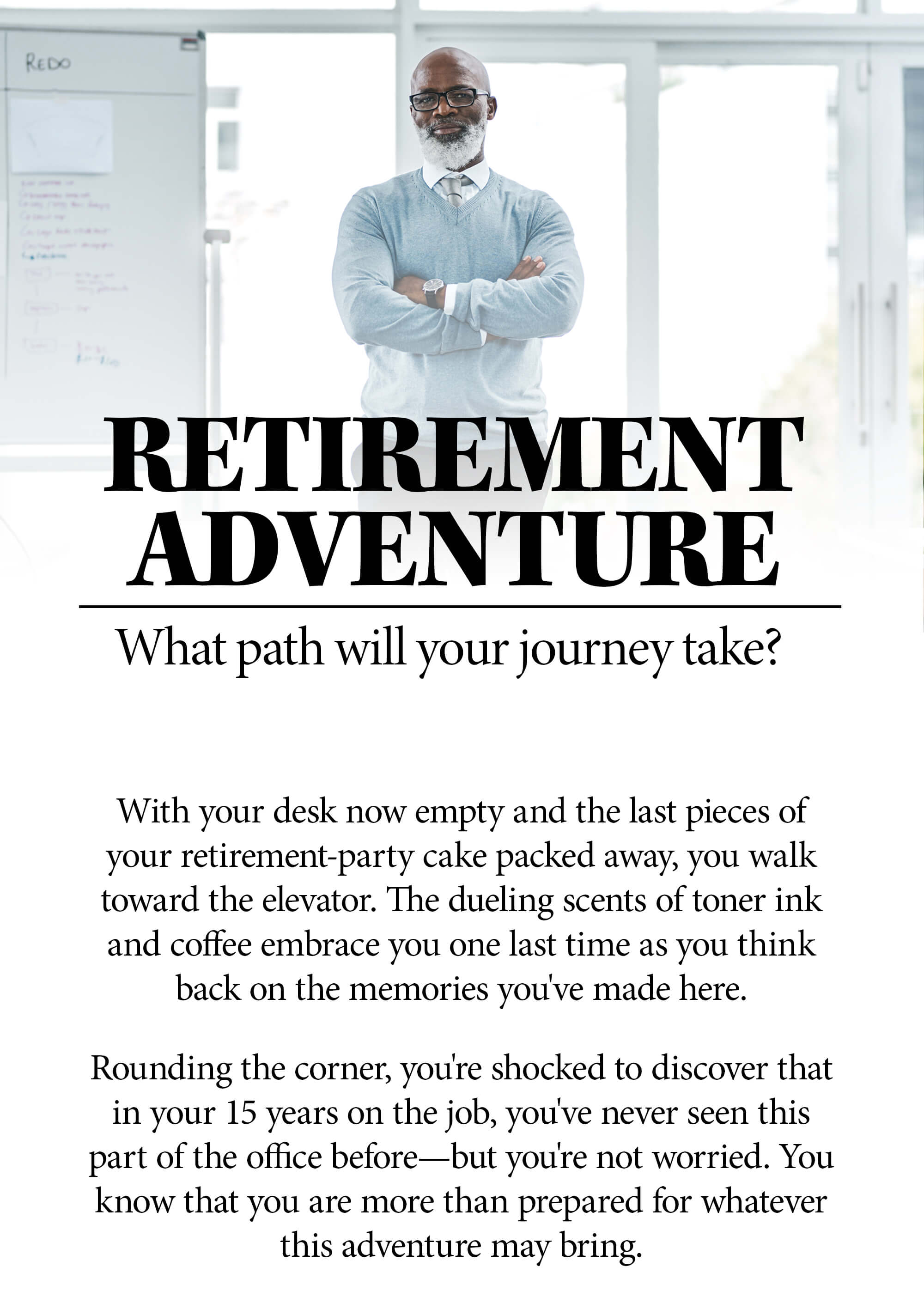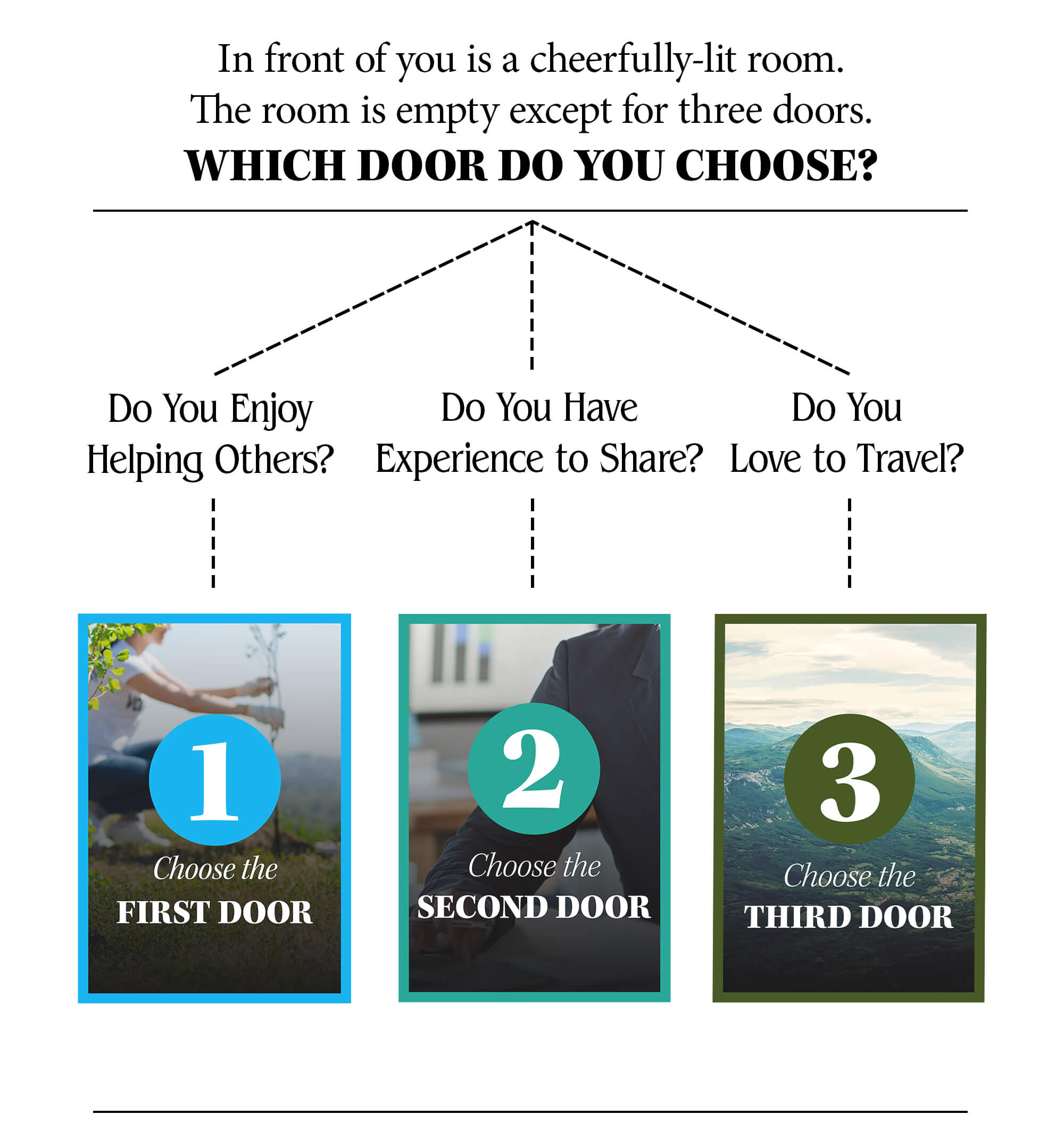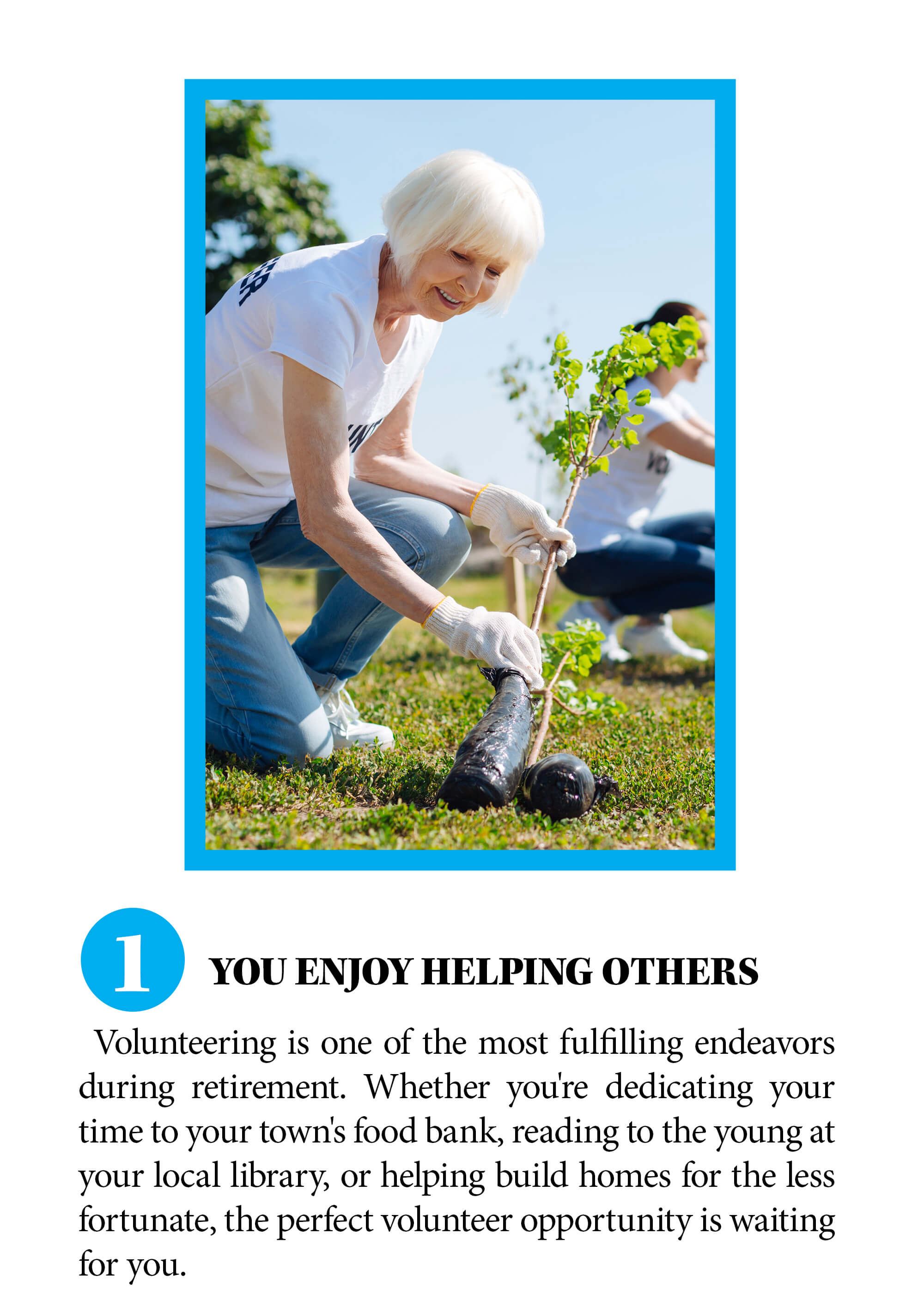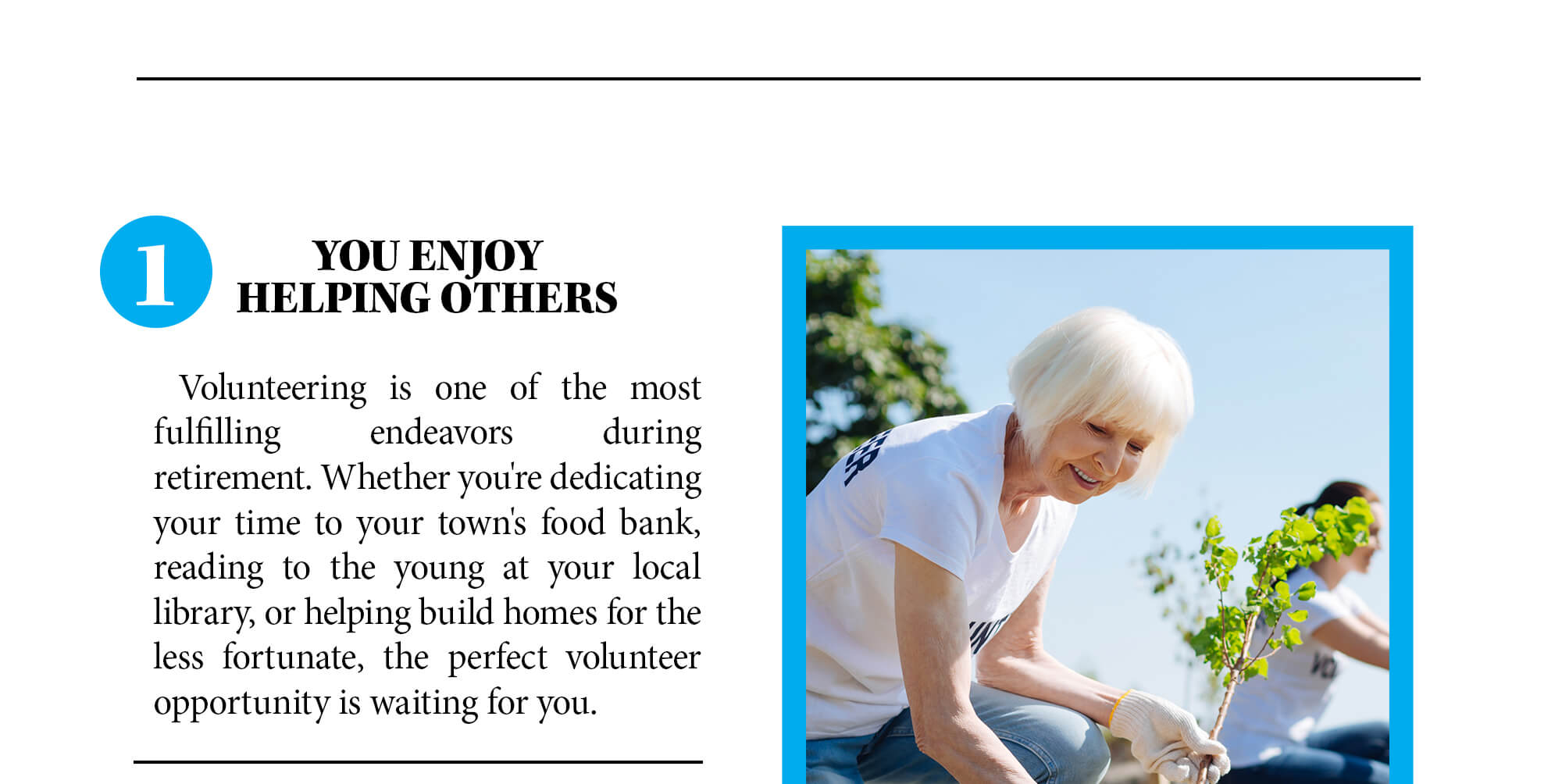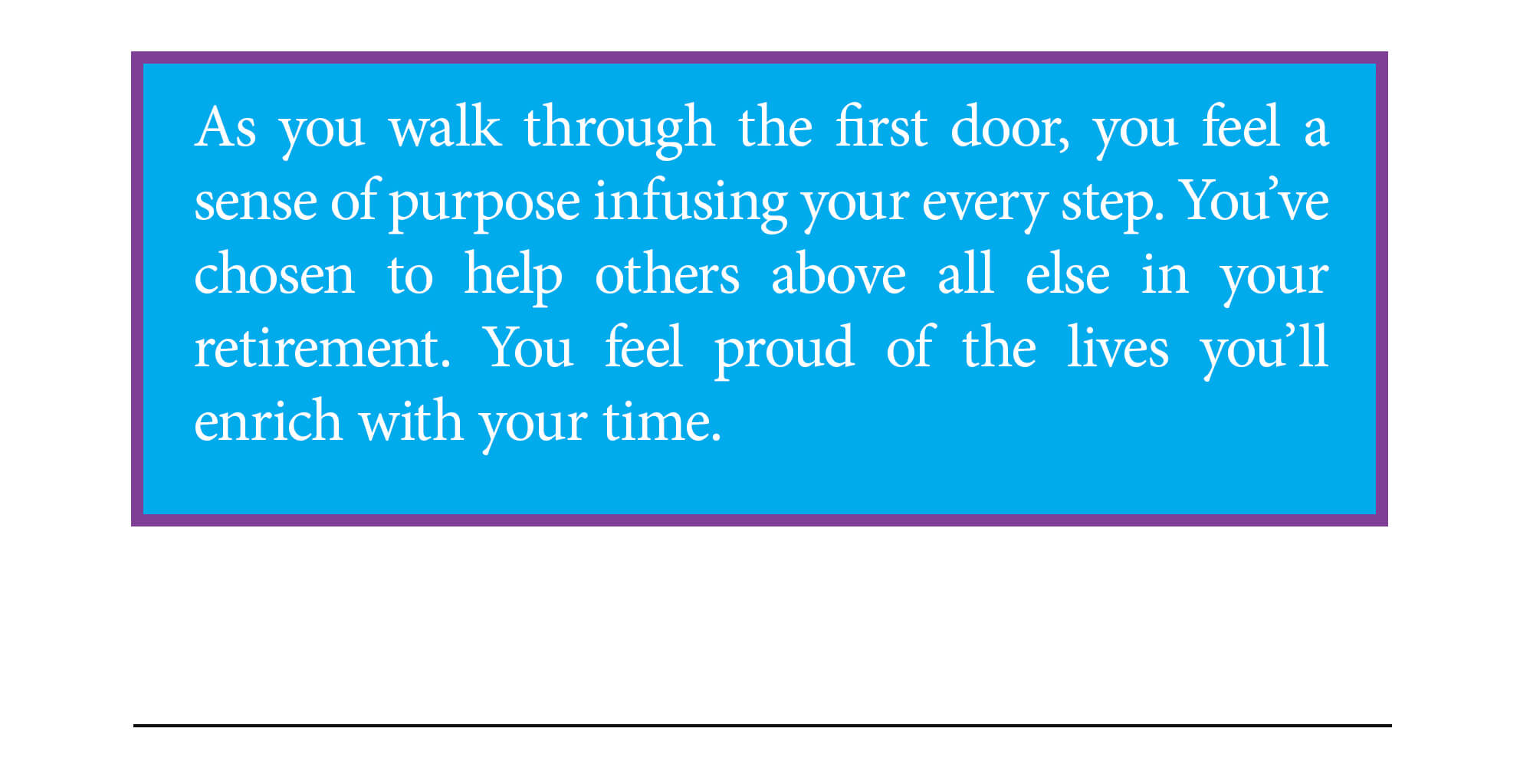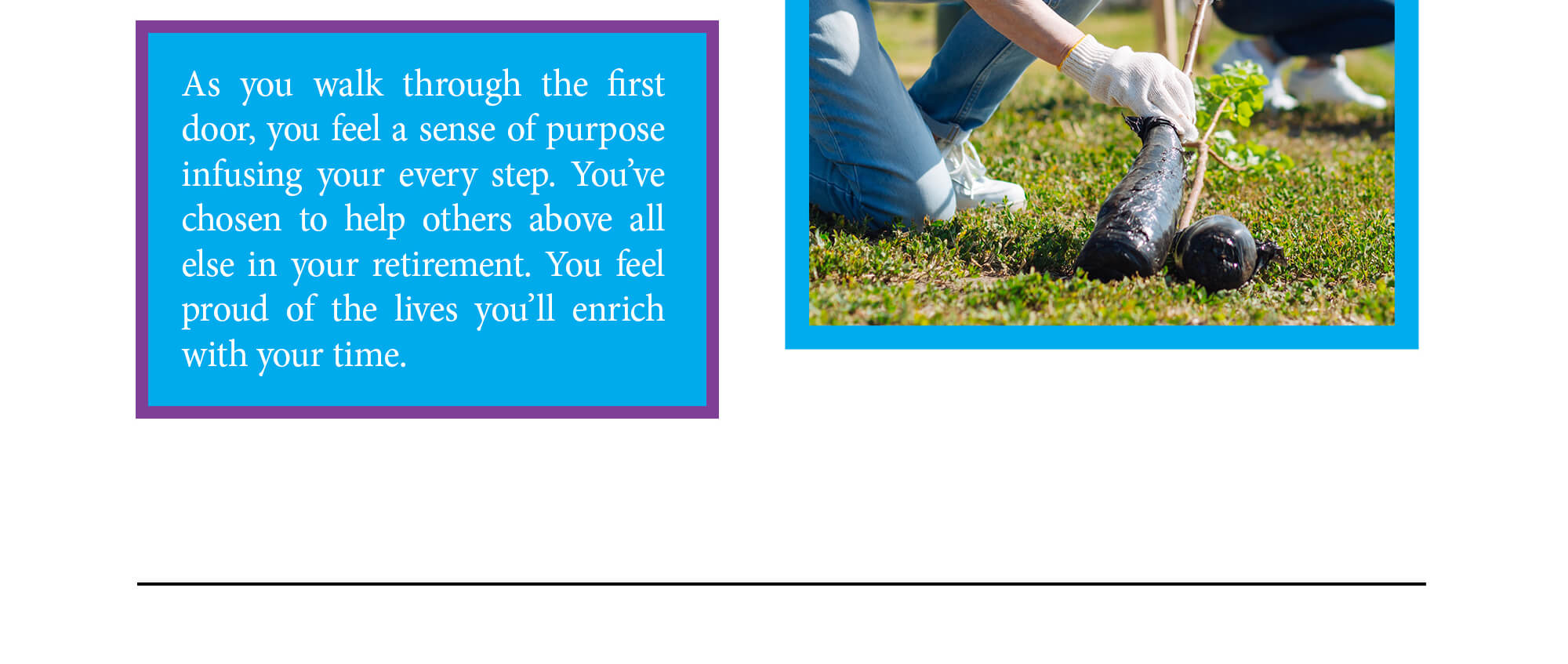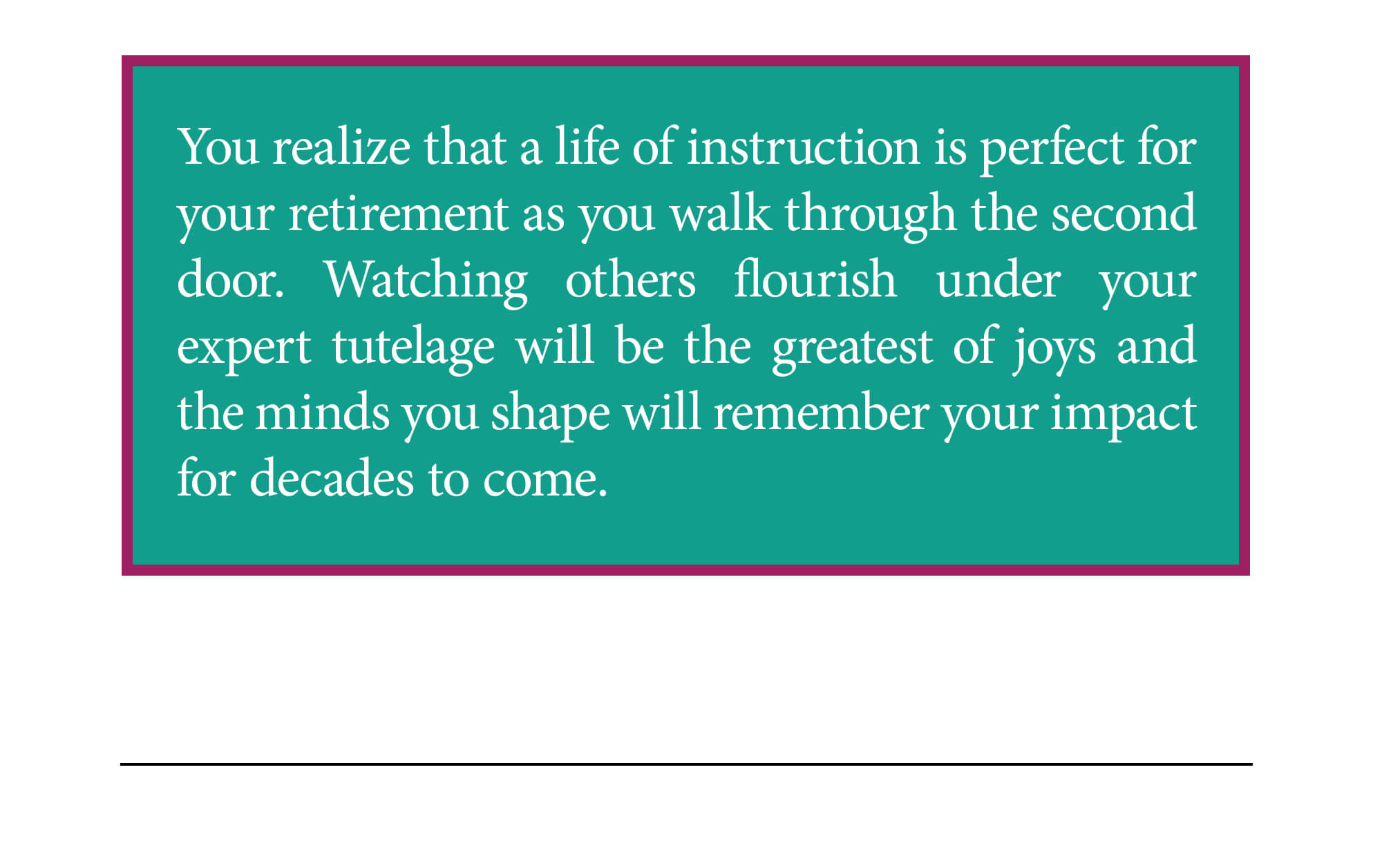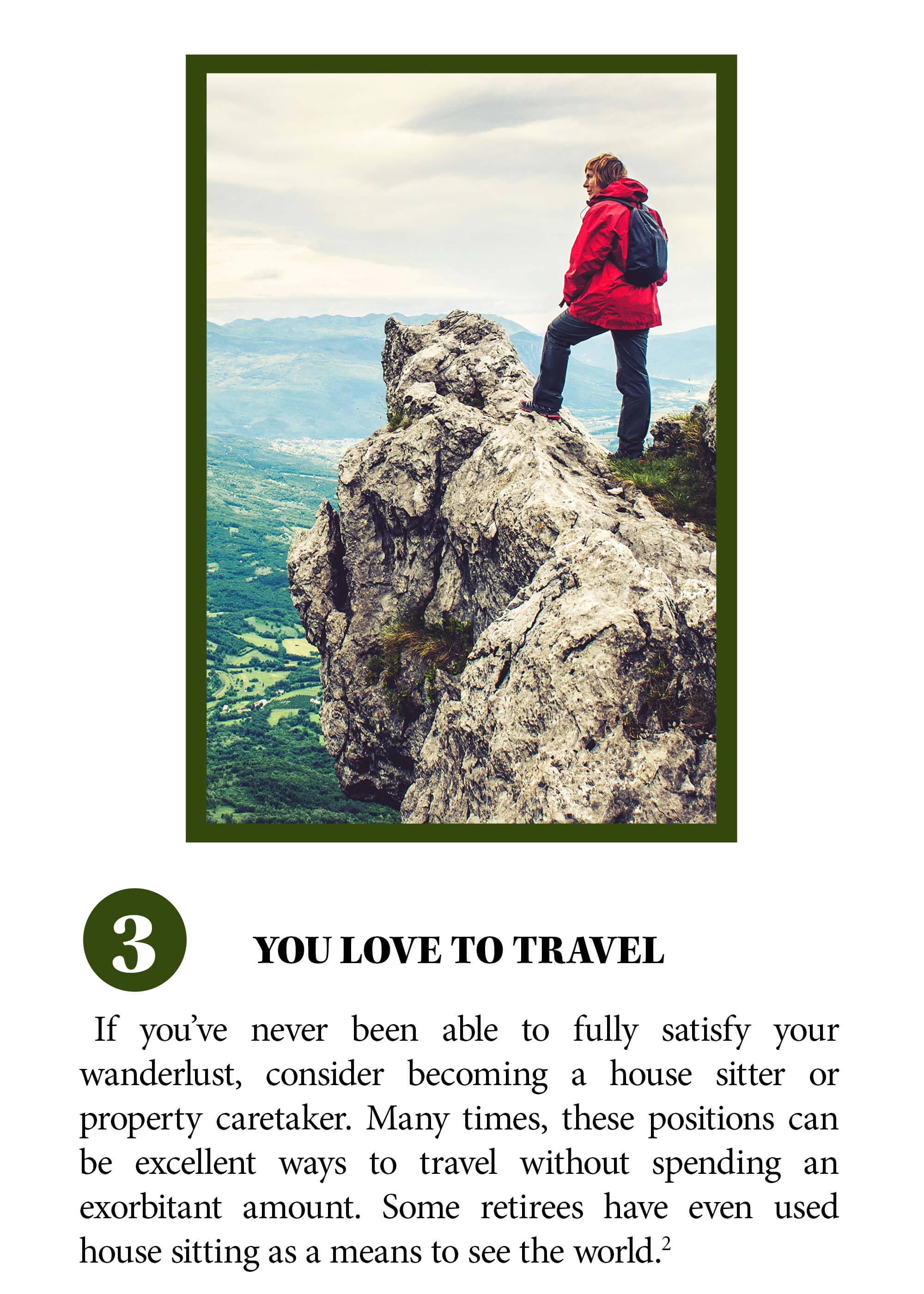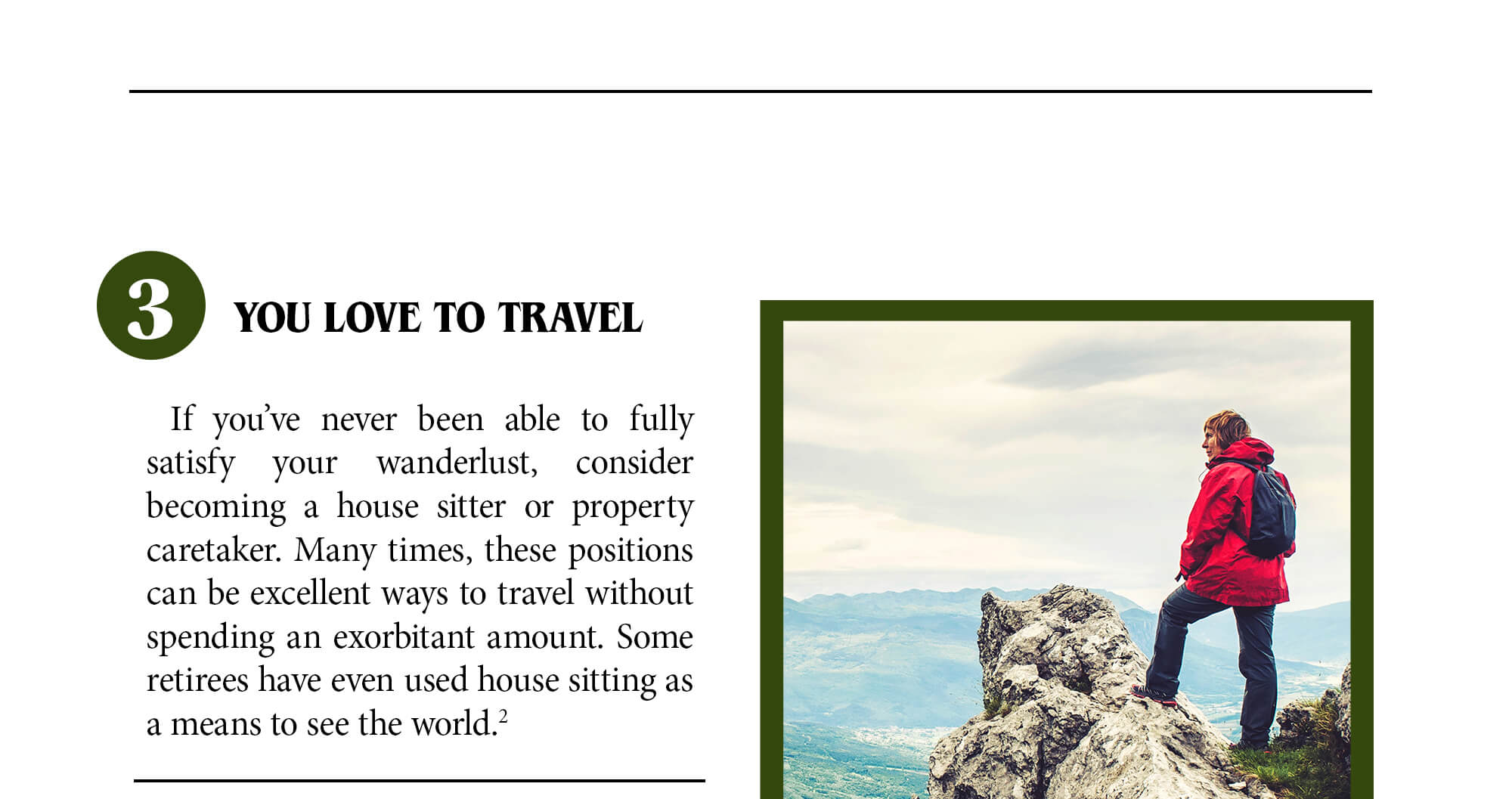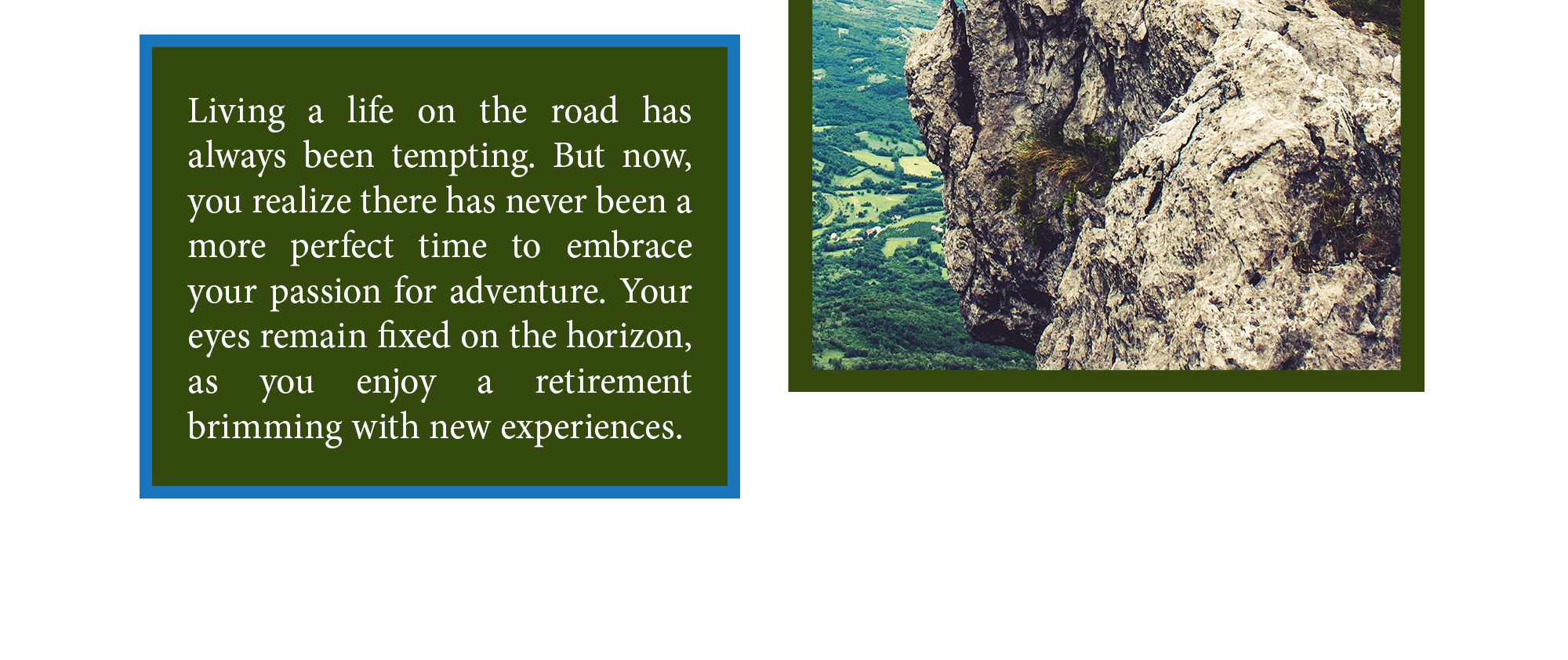 Related Content
From paychecks to housing costs, millennials today are confronting very different financial challenges, opportunities and...
Explore the benefits and drawbacks to paying off your mortgage prior to retirement with this article.
Every day, we make hundreds of financial decisions. Some are in-the-moment: Where should I buy my morning coffee? Others...